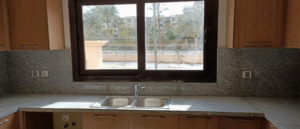 Client :                       EMAAR MISR
Project Manager :   TiME
Consultant :             EGEC
Main Contractor :  ARABTEC  CONSTRUCTION L.L.C.
Contract Value :     15 ,000,000 EGP
Scope of Work:
Supply & Installation Interior & Exterior marble work for (wall, floors ,stairs, kitchen cabinet , vanity top and exterior cladding) at High end Villa's ( G+1st Floors +Pent House) "45Villas +Mockup Villa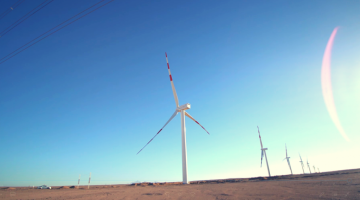 WEST BAKR LEKELA 250 MW WIND FARM
With Rowad's recurrent determination to promote renewable energy generation, and in line with the Egyptian strategy towards a sustainable future, West Bakr Wind Farm project broke ground to increase Egypt's wind power capacity by 18 percent and generate enough power to meet consumption needs of over 350,000 homes. Project hereby consists of 96 wind turbine generators (WTG'S) producing total of 250 MW.